Hair Fibers

Accessories

Best Sellers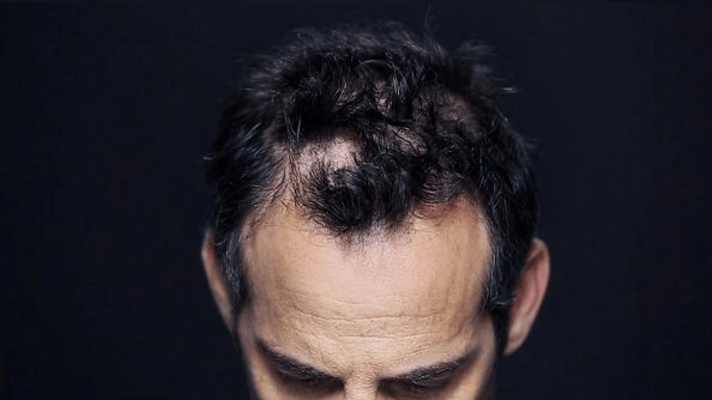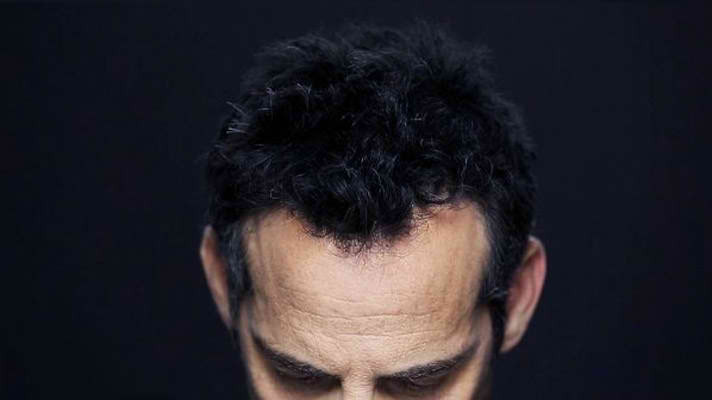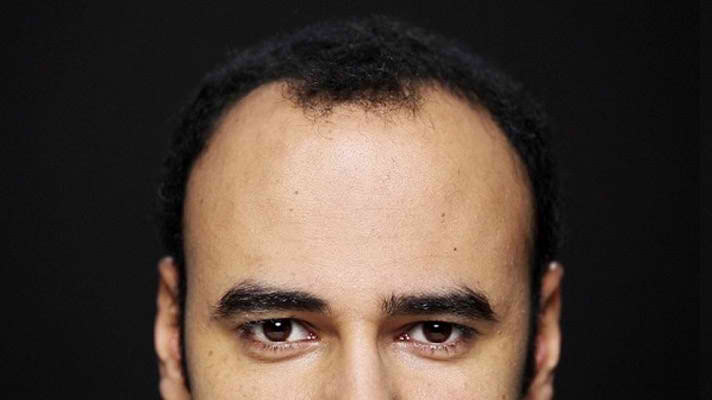 INSTANT RESULTS
LASTING CONFIDENCE
JONATHAN
Jonathan has diffuse male pattern baldness with scalp show-through. He applies Toppik Dark Brown Hair Building Fibers to fill out thinning areas and gain the look and feel of a full head of hair, in just 24 seconds.
TIPS
Jonathan shakes fibers instead of using the Toppik Spray Applicator to allow coverage of widespread areas. The sifter, included with the Toppik Fiber bottle, works best for larger areas, while the Spray Applicator is ideal for application requiring more precision. Turning the bottle upside down and shaking vigorously allows the quickest application, while still looking completely natural. Carrying a travel-size bottle with you, like Jonathan, allows for quick touch-ups between shampoos.
---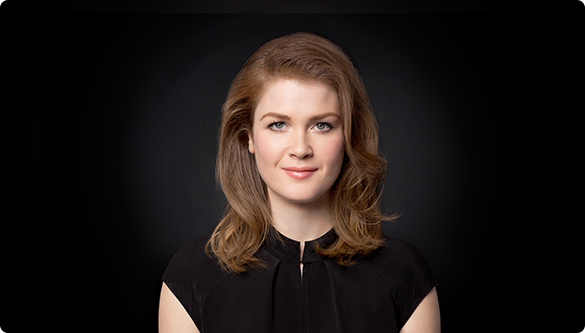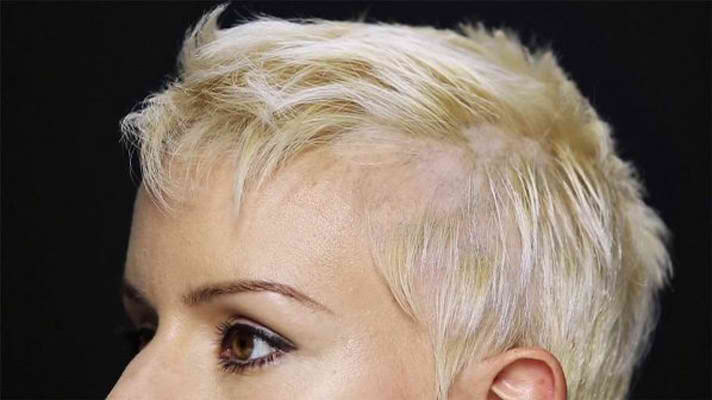 INSTANT RESULTS
LASTING CONFIDENCE
MELINA
Melina's thinning hair is particularly visible around her part line. She uses the Toppik Spray Applicator to apply Toppik Dark Brown Hair Building Fibers in this narrower area, and the Hairline Optimizer to create very natural looking fullness without an abrupt stop near the hairline.
TIPS
Using the Toppik Spray Applicator with the Toppik Fibers bottle gives you more precision in order to conceal localized areas of thinning, like Melina's part. To strengthen the bond between Toppik Fibers and existing hair , while still maintaining a softer, flowing style like Melina's, you can use Toppik FiberHold Spray..
get the latest from Toppik
Sign up for our newsletter !